Our Professional Services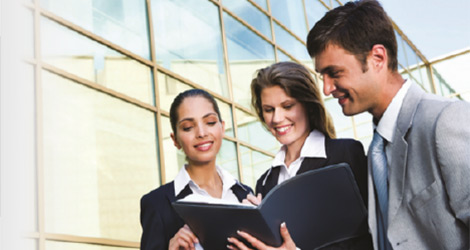 We have a dedicated technical team comprising 12 service engineers on call to provide responsive and reliable support, as well as an extensive range of maintenance services for AV and conferencing systems.
Ad-hoc Engineering Services
Non-contract customers can call on us to investigate, troubleshoot and rectify faults or glitches that may arise. We are quick to react to your needs and are able to go down to your site to provide a diagnostic rectification to your problem.
Maintenance Services
Our customers can engage us on a contract basis to provide regular maintenance to their AV systems in order to ensure longevity and optimum performance of the system. We offer various contract options suited to your business needs.
Outsourced Manpower
Take advantage of the expertise of our highly-trained AV engineers by entrusting your AV needs to us. Our professionally-certified AV engineers will be stationed on-site to take care of your specialised needs and address any AV problems that surface. This saves you time and resources in the long run.