Our Professional Services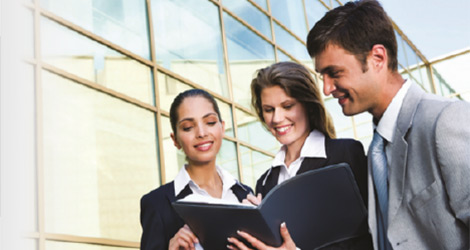 We have on call a dedicated technical team comprising 12 service engineers. They are able to provide responsive and reliable support as well an extensive range of maintenance services for AV and conferencing systems.
Ad hoc Engineering Services
Non-contract customers can call on us to investigate, troubleshoot and rectify faults or glitches that may arise. We are quick to react to your needs and are able to go down to your site to provide a diagnostic rectification to your problem.
Maintenance Services
Our customers can engage us on a contract basis to provide regular maintenance to their AV systems in order to ensure longevity and optimum performance of the system. We offer various contract options suited to your business needs
Operational Maintenance Manual
An Operating and Maintenance Manual (OMM) includes details of the schematic drawings, inventory list, product serial numbers and operating instructions. It is essential to collate and document information on all elements of an AV system so that troubleshooting and diagnostics can be done accurately should any issues arise. We can help companies that have not done so to compile the OMM.
System Audit and Health Check
A system audit and health check is a form of preventative maintenance that can help you to identify problems, errors and performance issues. Our engineers can visit your site to check whether your systems are performing at an optimum level and will write an assessment report following the visit.